Where Heaven Meets Earth
Join Pastors Dwain and Joel Wolfe, Pastor Chris Cheema, Zach Sanders and a number of dynamic, Holy Spirit-filled guests on a journey to reveal the Kingdom of Heaven on Earth! Learn how to show the love of Jesus to a hurting and broken world. Strengthen your faith. Grow closer to God. And get ready to rock your city!
05-21-2017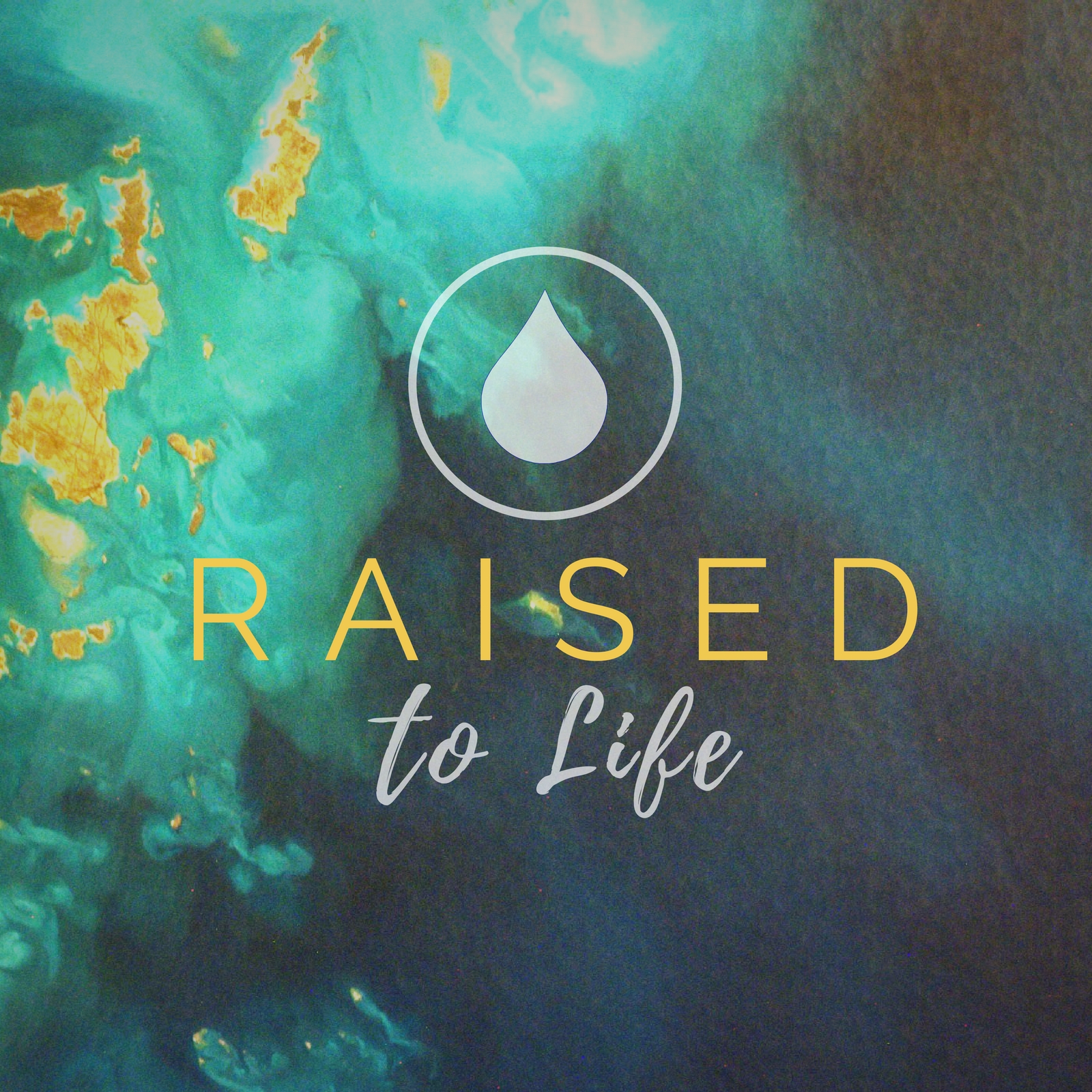 What would our lives be like if we obeyed God no matter what, even if the path seemed it would lead to our death? How many others could we raise to life? What kind of legacy could we leave behind?
Filetype: MP3 - Size: 25.96MB - Duration: 51:57 m (64 kbps 44100 Hz)
05-14-2017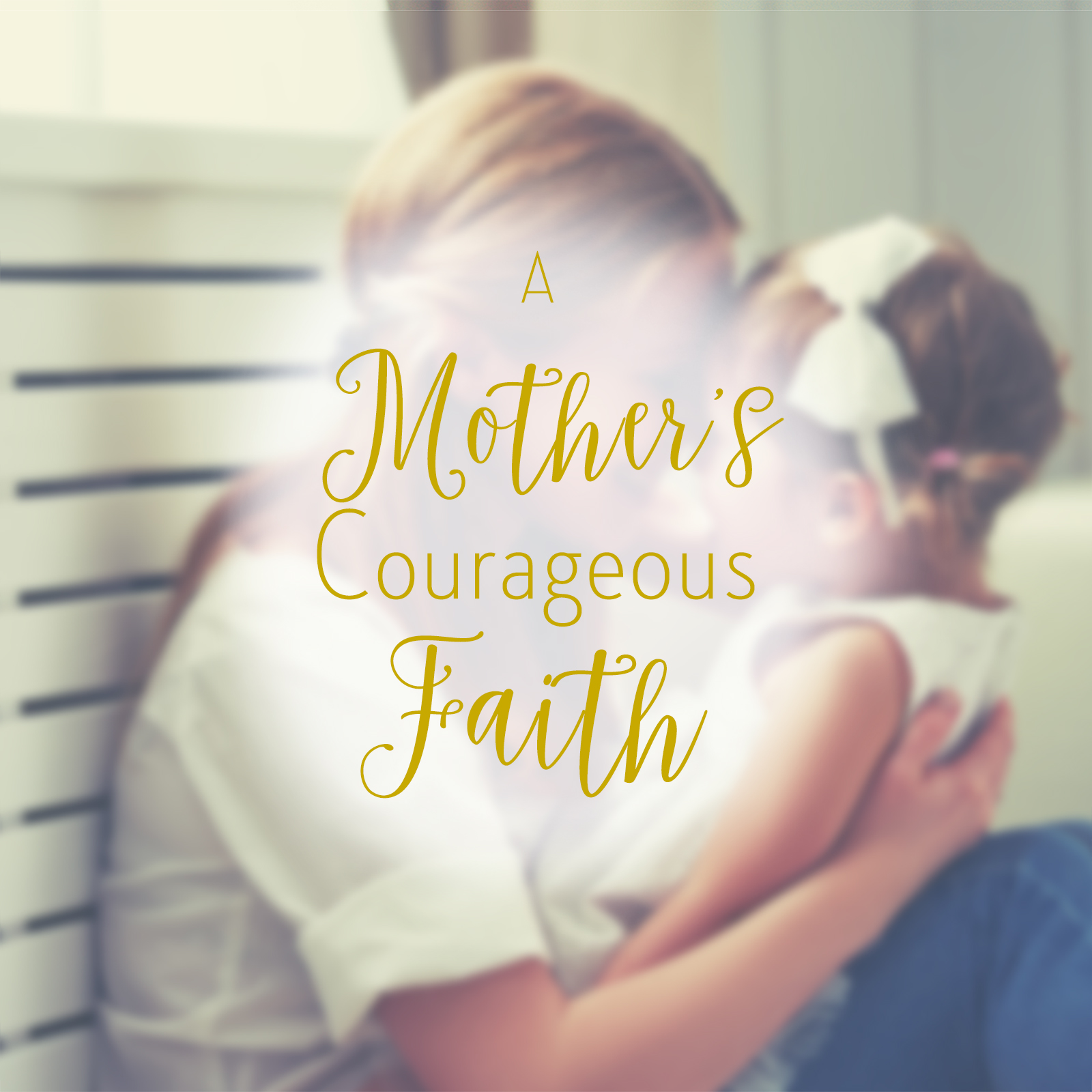 Being a mom can sometimes seem overwhelming. But when you live with courageous faith, you will be able to overcome the greatest obstacles! Join Pastor Joel Wolfe and her mother, Phyllis Robertson, in this incredible story!
Filetype: MP3 - Size: 22.67MB - Duration: 47:44 m (64 kbps 44100 Hz)
05-07-2017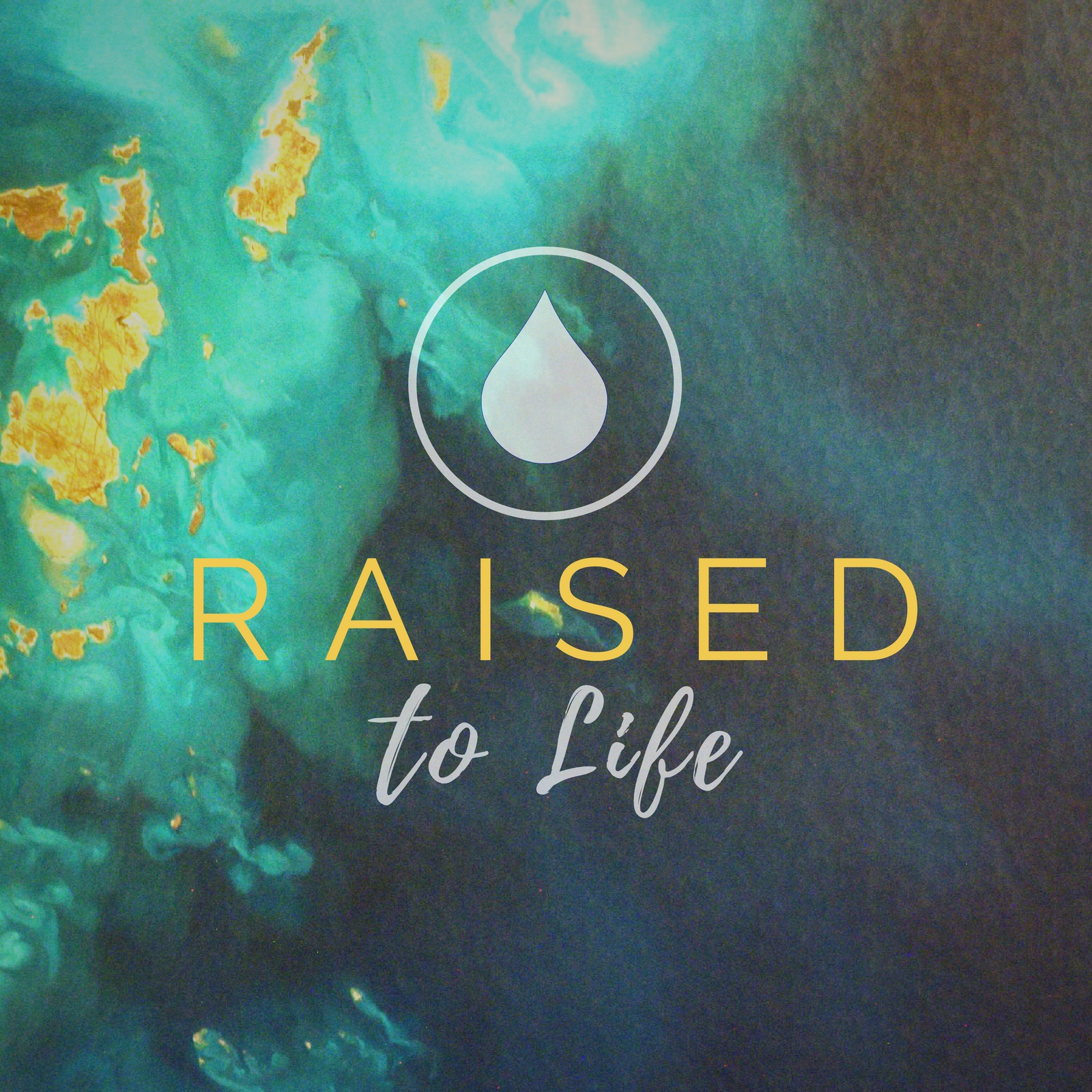 Faith and hope work together, creating a symbiotic relationship to bring God's best into your life! Learn how to use these God-given tools in this inspiring message!
Filetype: MP3 - Size: 22.95MB - Duration: 45:22 m (64 kbps 44100 Hz)
04-30-2017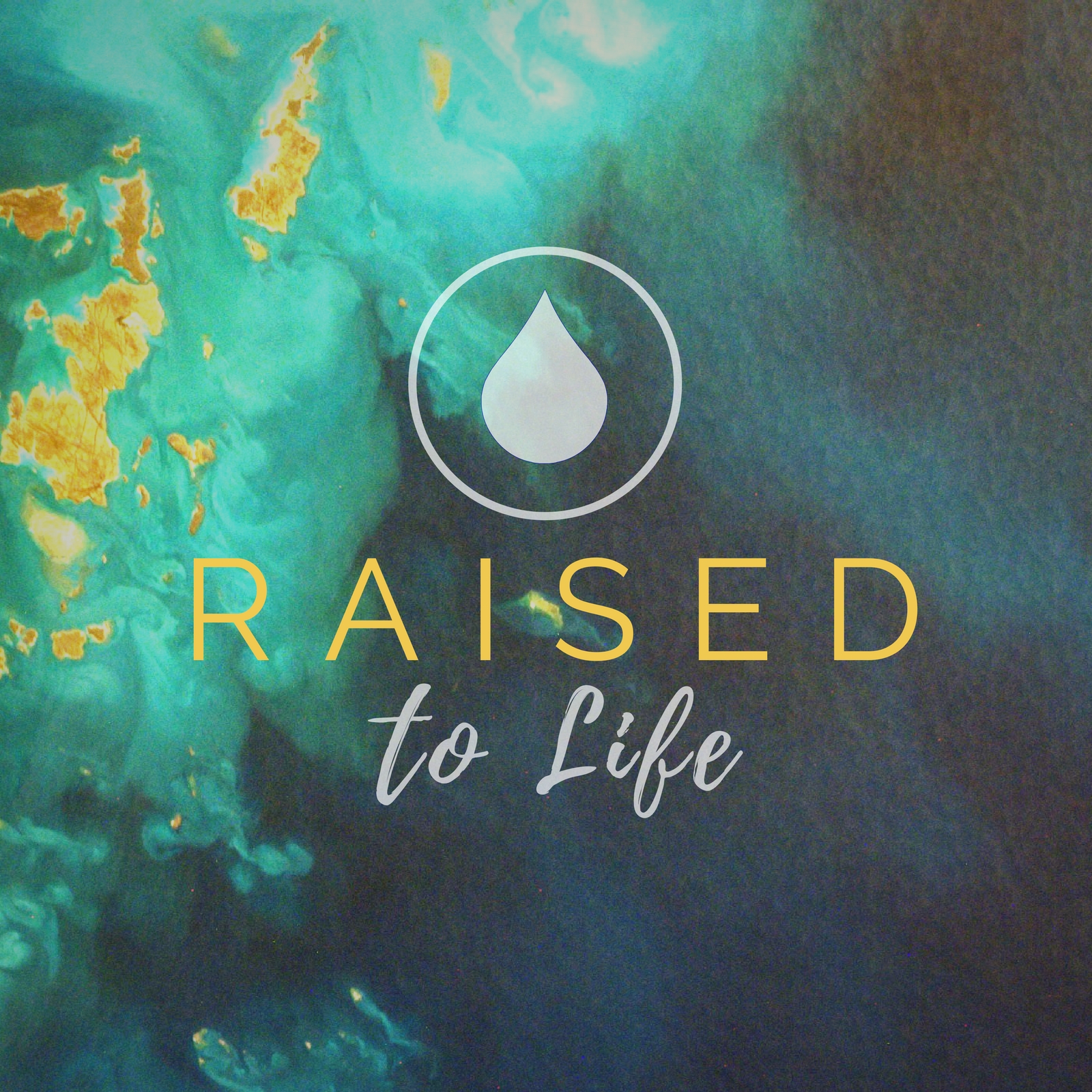 You can walk in a resurrected life. All it takes is making one righteous choice at a time. When we decide to follow Jesus' example and embrace who He has made us to be, we can be freed from the sin holding us back and walk in freedom!
Filetype: MP3 - Size: 24.58MB - Duration: 48:55 m (64 kbps 44100 Hz)
04-23-2017
When we don't realize who Christ has made us to be, and what we can do through Him, we live in a place of rejection, dejection and bondage. But when we do know, the possibilities are endless!
Filetype: MP3 - Size: 19.11MB - Duration: 36:58 m (64 kbps 44100 Hz)
04-16-2017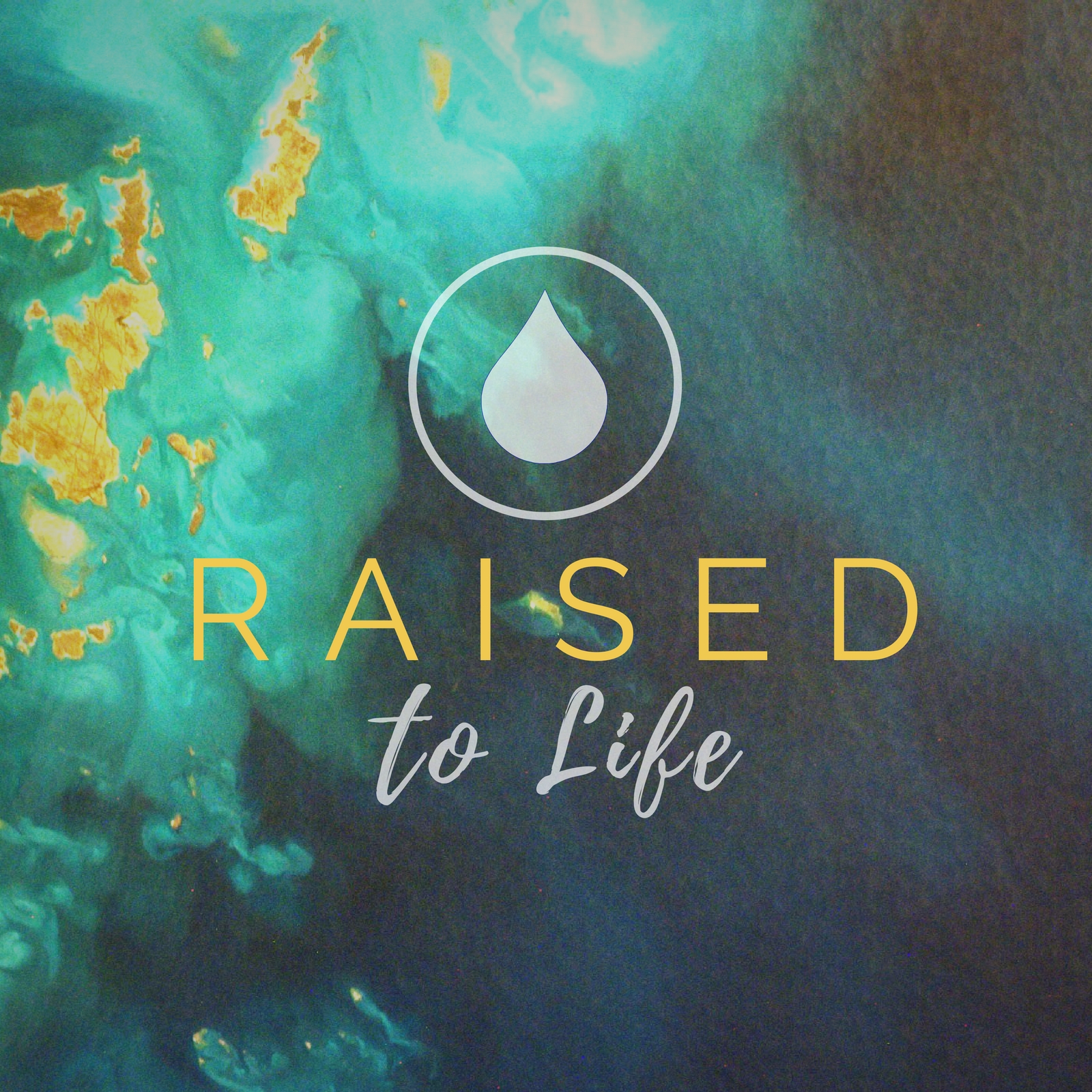 We can be raised up out of the things that have defined us, and out of the life that has hindered and hurt us. We can be raised to life a new person with a new beginning! Learn more!
Filetype: MP3 - Size: 14.87MB - Duration: 27:43 m (64 kbps 44100 Hz)